At Unicorns Music, we firmly believe that every project is unique and deserves original music. Your soundtrack should sound personal and make sense according to YOUR artistic vision. It will hold special value and persona for your listeners, as opposed to using a pre-made soundtrack.
Our mission is to understand you and create original music which will honor your creations, then deliver it to you, ready to use. Whether it is for films, TV shows, video games or ads. We have the right soundtrack in mind.
There is nothing like creating powerful, original music that will live beyond your project. Don't be cheap. Don't use "pre-made" audio. Stock music is carved into marble and used by everybody without the slightest alteration. You are better than this! Let the music of your projects be unique, let it breathe, and live through your audience. People will feel involved; they will recall and hum your themes – maybe even cover them on YouTube?
Viv Lalu is a French composer, keyboard player, songwriter, and record producer. The son of Noelle and Michel Lalu, musicians from the '70s French progressive act Polène, he had a musical upbringing with his parents. However, he also studied shortly with Emmanuel David, a former student of jazz pianist and composer Thelonius Monk. 
Viv has released numerous recordings through an array of different bands and projects since 1997. He first became known for being the keyboard player and songwriter for Hubi Meisel from 2002 to 2005. He is better known for producing progressive metal records, in particular his own band LALU. Among his honors are an Album of the Month title in Rock Hard Magazine, and a mention in Roadrunner Records' Top Ten Albums of 2013 by Jordan Rudess (from Dream Theater) himself. 
In 2008, Viv scored his first film, Warner Bros' Seuls Two, directed by French comedy artists Éric & Ramzy. This accomplishment helped him to secure more soundtrack work such as the show Science 2 made in association with Lucasfilm Ltd. Additionally, he joined the production team behind Laszlo Jones in order to assist in the recording and production of 'Banana Nation' for Universal Music France. 
Viv has since composed many soundtracks for French television, as well as music and sound effects for Ubisoft, and Neko Entertainment games on Nintendo DS, 3DS and Wii U. He endorses Roland keyboards and currently appears on more than 20 records as keyboardist.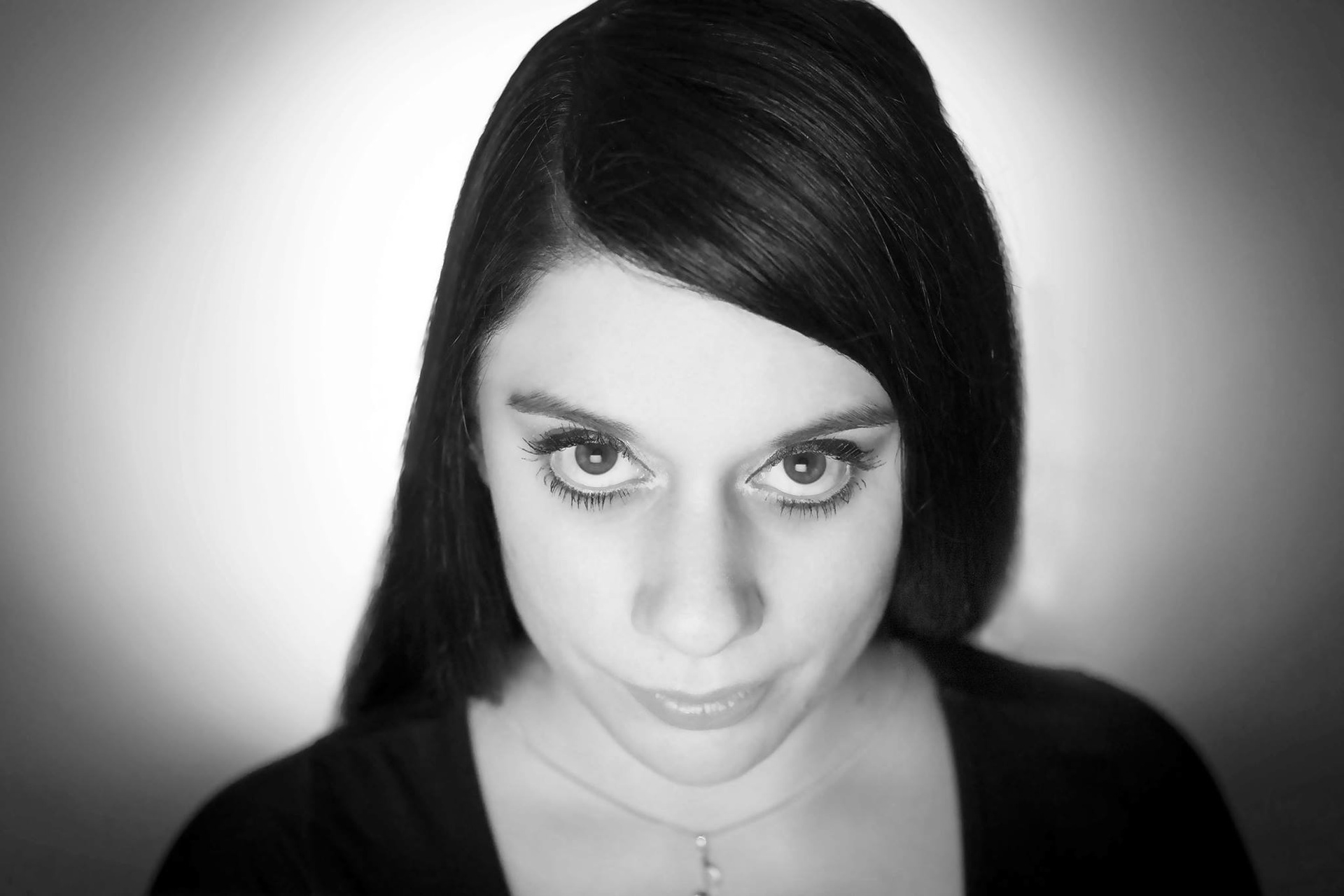 Eleftheria Zavalis is a Greek composer, songwriter, pianist and singer. 
At the age of 7, she began playing piano. She got her first distinction at the age of 13 for the national music competition for the anthem composition of Piraeus city, regarding the Olympic Games of 2004. She was presented with an award at the PPA Hall among distinguished Olympic Winners, artists and other important cultural and political figures. 
Eleftheria holds an bachelor's degree in musicology from the National and Kapodistrian University of Athens, diplomas in classical singing and music technology, as well as degrees in harmony, counterpoint & fugue. Her musical interests have always been wide, ranging from romantic and impressionist music, to rock/metal, jazz, electronic, and ethnic music. She studied European and Byzantine music / instruments, and became proficient on Greek traditional strings and percussions.
Eleftheria wrote several songs and composed soundtracks for movies, children theater, and ads. She also worked as a sound engineer and producer at the national radio stations (Kosmos, Deutero, Trito) and at other important radio stations such as Athens UP Radio (88.6 FM) and Pepper Radio (96.6 FM).