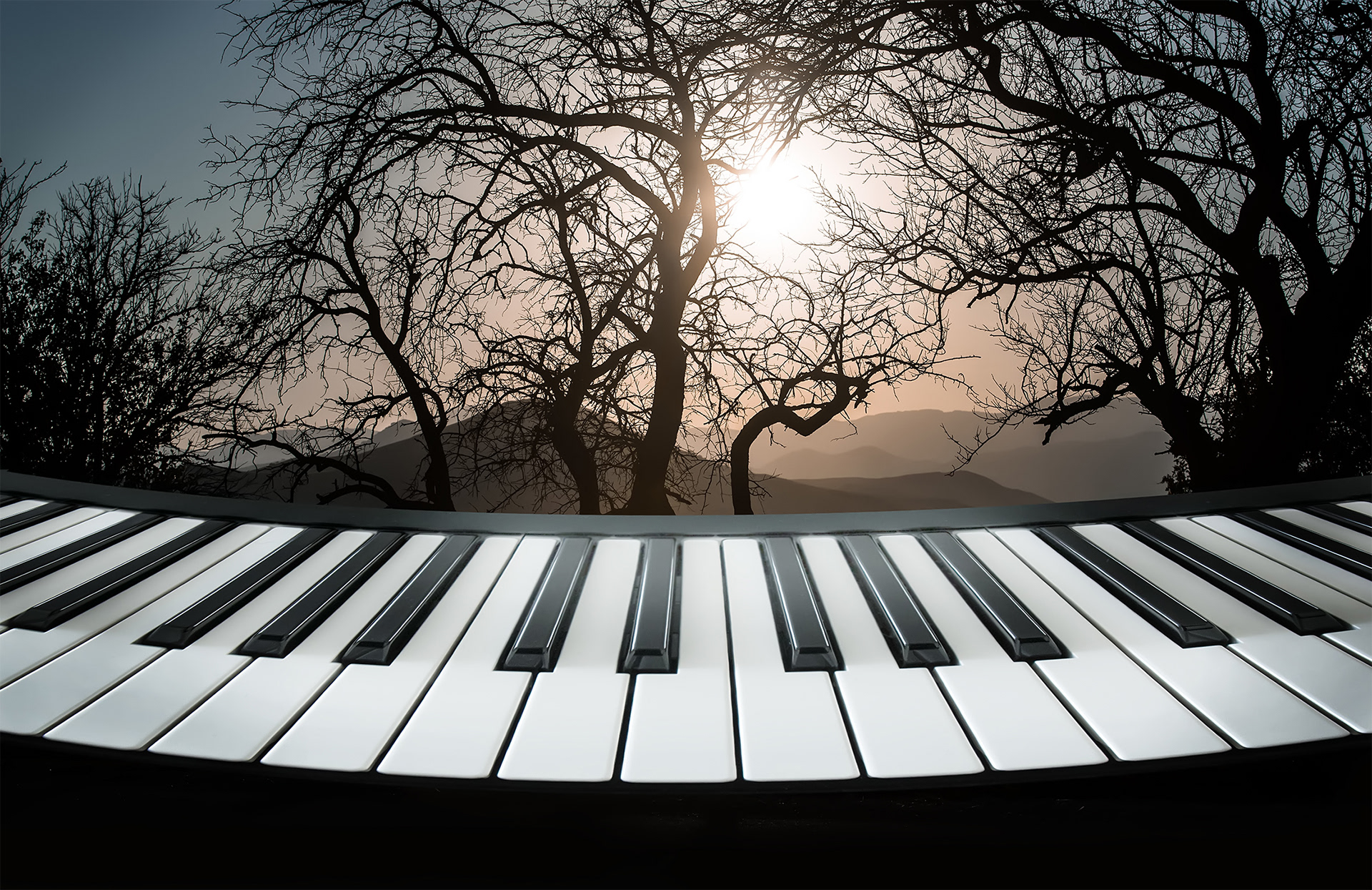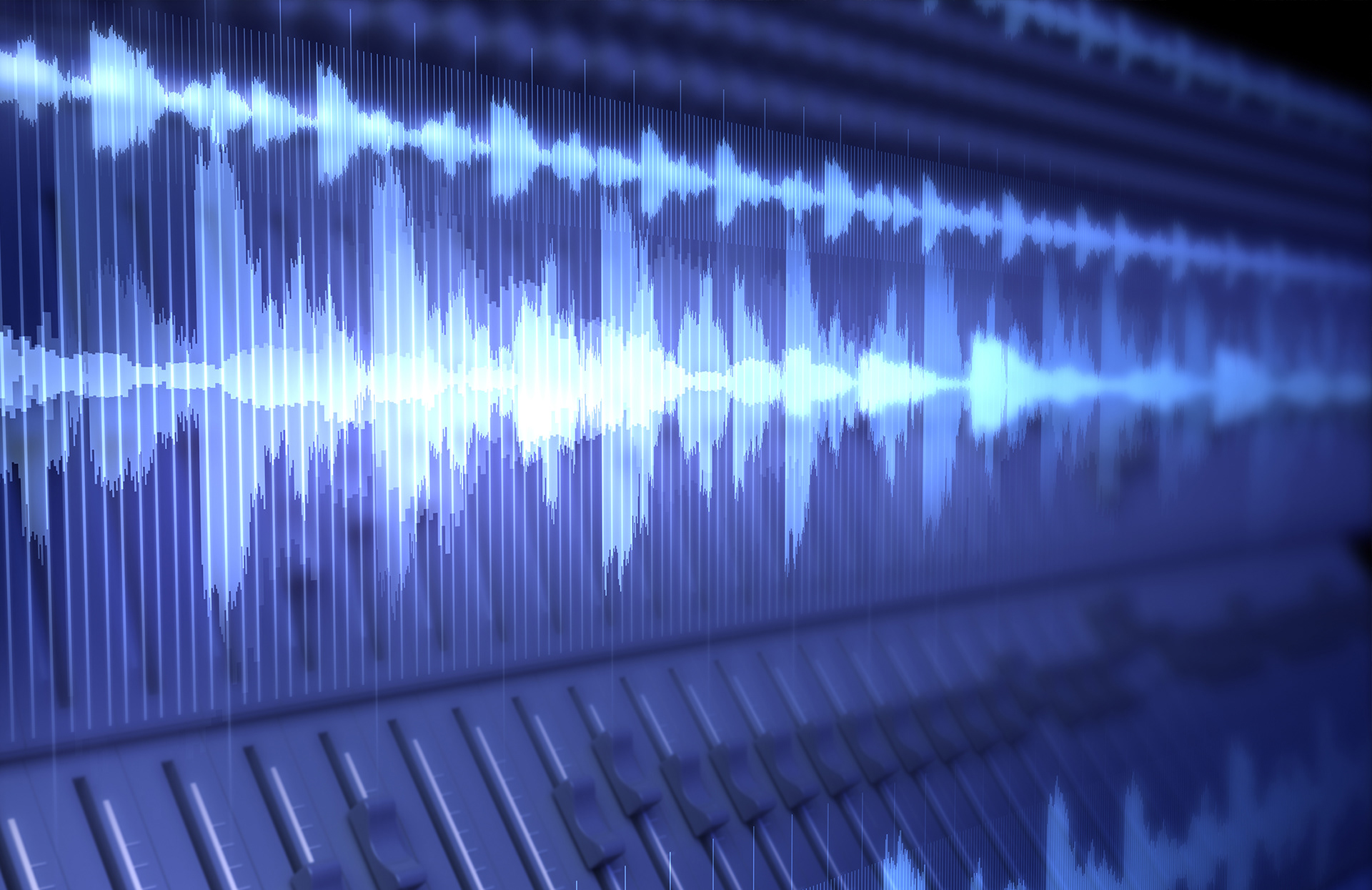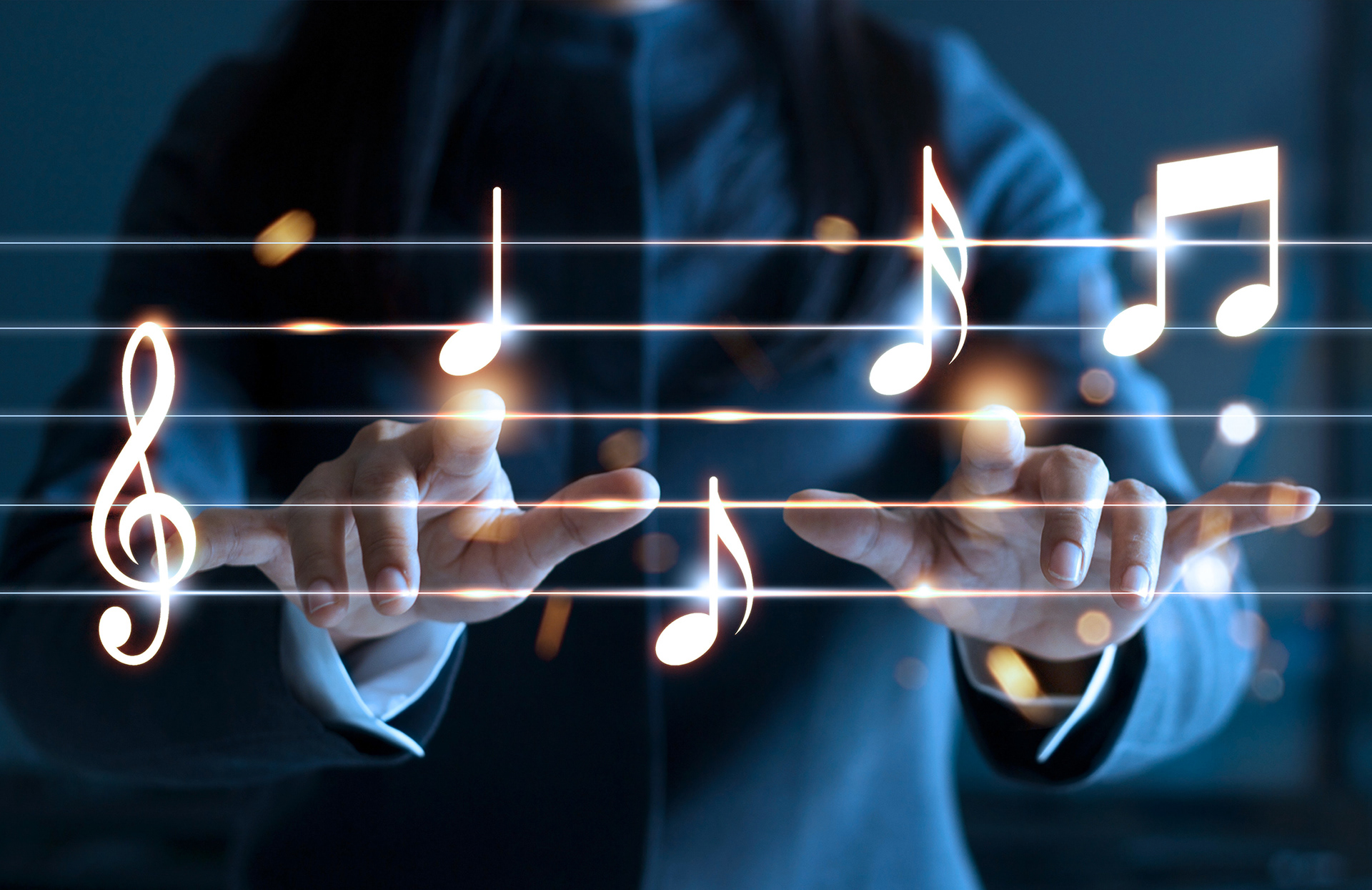 We produce and deliver soundtracks for any type of project (movie, TV show, video game, trailer, ad etc.)
We produce singles / EPs / Albums and deliver mixed or mastered tracks according to our clients' wishes.
We write songs for bands, solo artists, companies etc.
We write orchestral arrangements for songs, as well as arrangements for choirs.
We teach music and also give seminars and workshops about music composition, production, songwriting, orchestration, and gladly share our experience in the music industry.